from concept to completion
We work directly with clients, architects, interior designers, general contractors, and as a member of integrated project delivery teams.  We execute specific working agreements with clear deliverables for every project type so paperwork does not get in the way of an amazing result.
Utilizing a cutting-edge design studio and digital fabrication shop (including robots!), as well as a wide network of artisans and production and installation specialists, we are your trusted guide for even the most complex projects.
---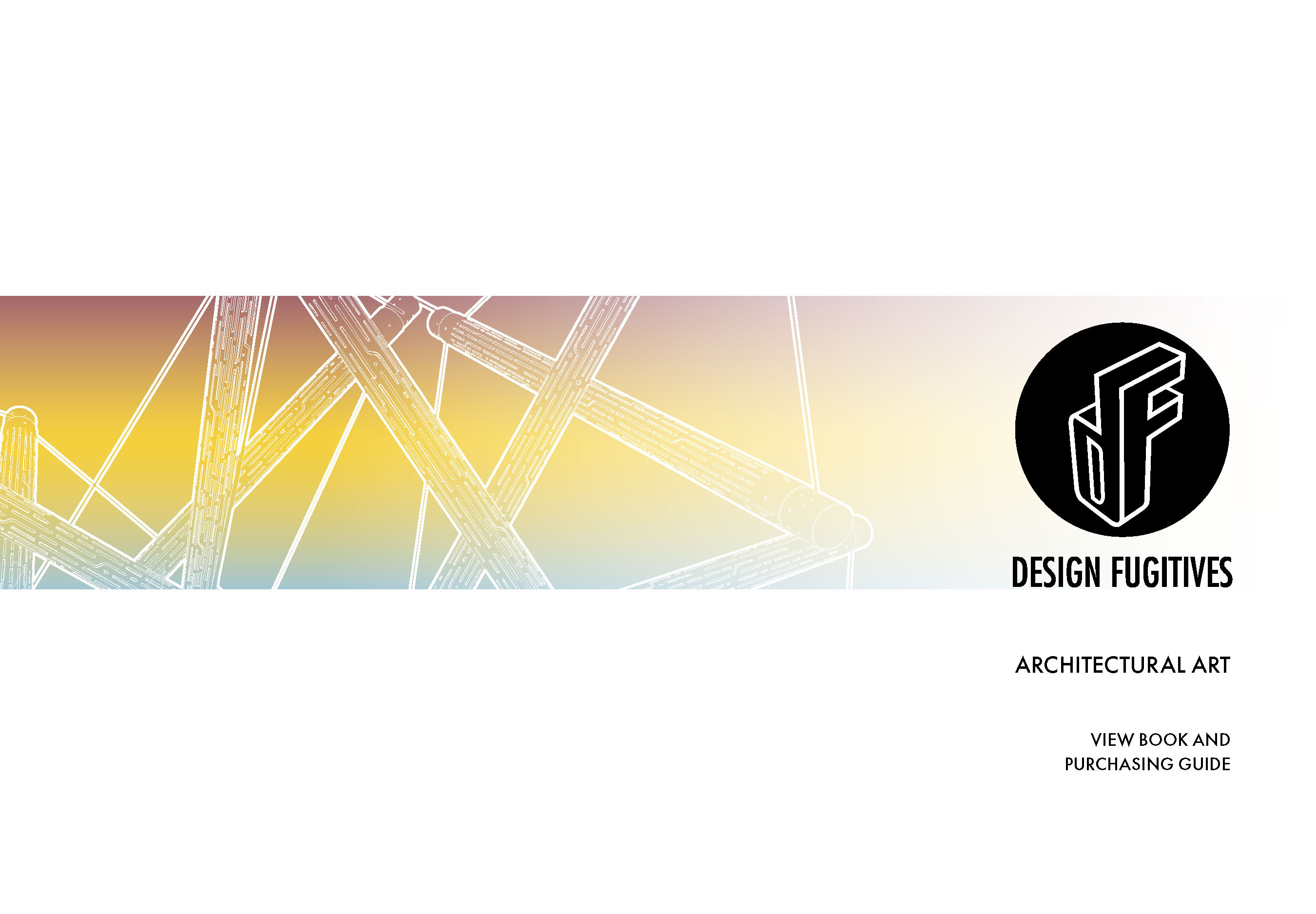 Do you have a small to medium size space that needs a custom wall panel or suspended art piece? We made this book for you! It is filled with great examples of how to incorporate our pieces into just about any space.
Does your business or institution's space need to convey a specific, meaningful message? We can help. See an example of how we do this is this video. It chronicles DF working with our client to reinvent a dental practice through a holistic, art-filled environment, with phenomenal results!
This video highlights the process by which our team creates our most notable pieces through the lens of one of our most dynamic and innovative pieces: Dragon
Press
Browse at your liesure to see what types of work we have done and been recognized for.
---