We create vision-driven works of art and interior architecture
---
We are driven to make your values, vision, and culture visible through the creation of stunning works of art and interior architecture.  We are experienced architects and artists who know how to handle the details and complexity of large installations.  With an intimate knowledge of materials, software, and fabrication methods, we delight in using the latest tools and technology to create works of imagination and artistry seen nowhere else.  We collaborate deeply with our clients to achieve a most profound understanding of the message you want to convey and apply our design and making expertise in forging the finished product.  
CONTACT US  to set up a complementary meeting today.
---
Featured Projects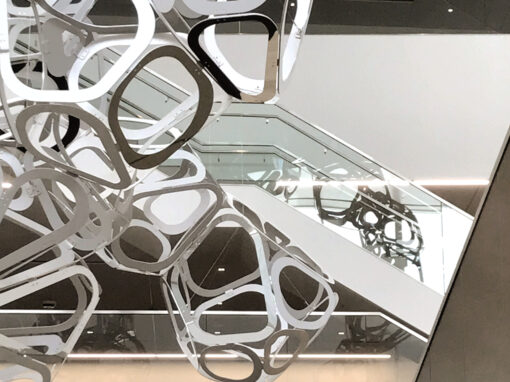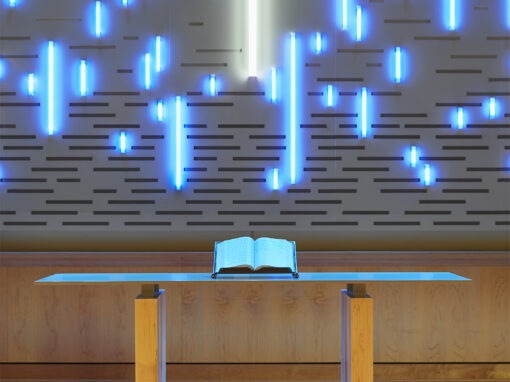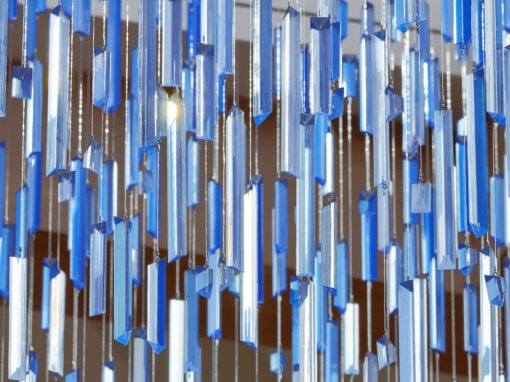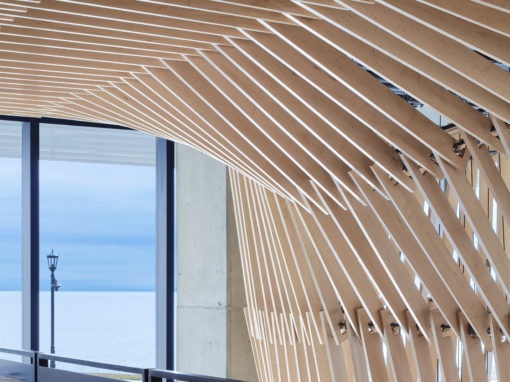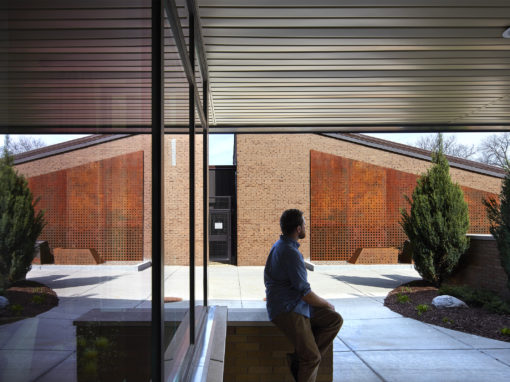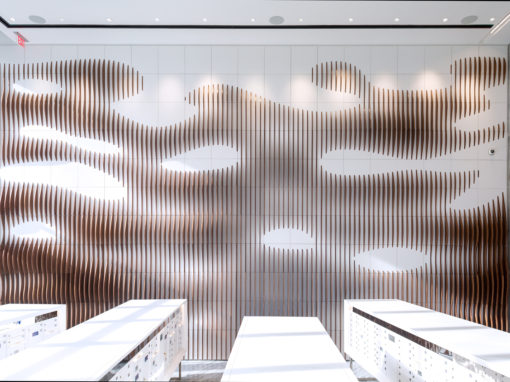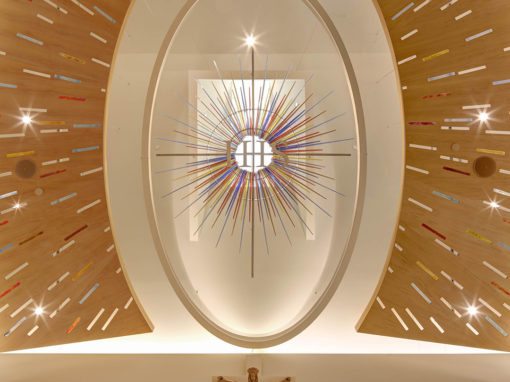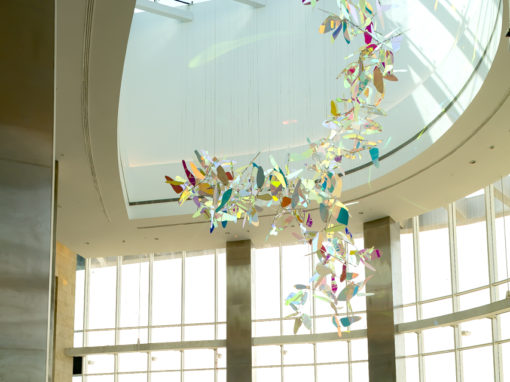 DOWNLOAD OUR E-BOOK!
Want ideas? Want more information on how to purchase our work or begin your project with us?  We've created our View Book and Purchasing Guide just for you!
---
Design Fugitives   |   1320 E Waterford Ave   |   St Francis, WI   |   P: 414.377.3977   |   [email protected]
Copyright Design Fugitives 2021