We are Design Fugitives.
We are award-winning, high-tech commercial artists.
We create beautiful and meaningful architectural-scale art that leaves a legacy.
We specialize in atrium sculptures, 3D wall coverings, ecclesiastic art, and LED fixtures,
but will gladly consider any project that pushes the boundaries of what architectural-art can communicate.
We believe your project deserves more.
Featured Work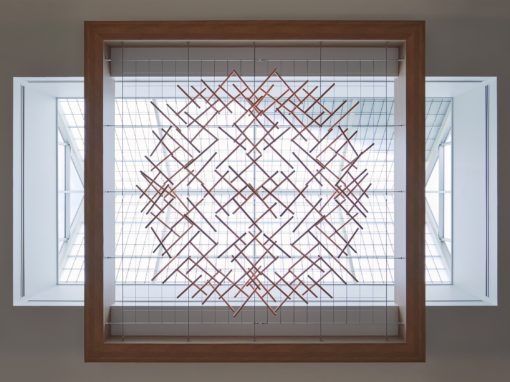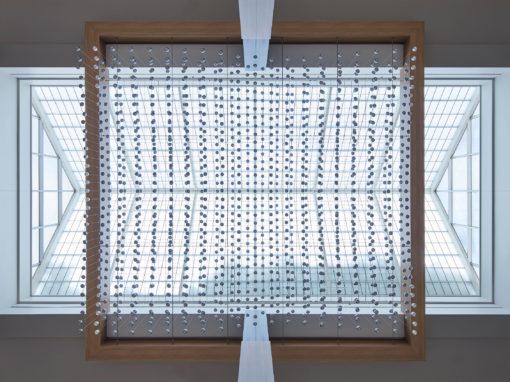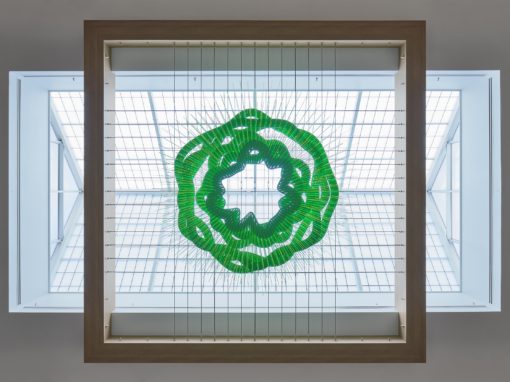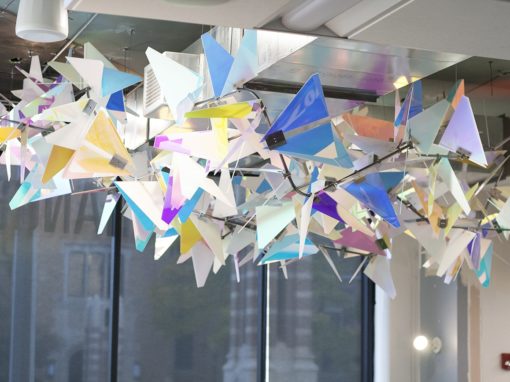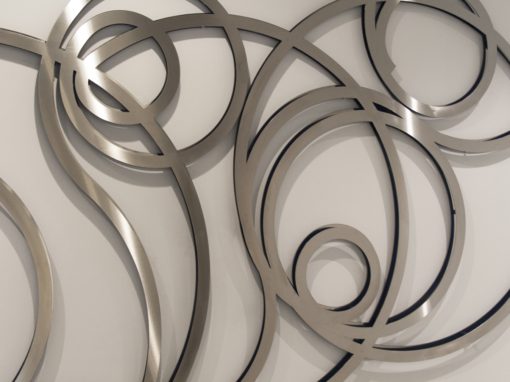 "The team at Design Fugitives have brought a collaborative creative edge to both the design process and the crafting of beautiful elements for contemplative environments. They have pushed the edge of design thought and constructibility to offer new and refreshing approaches to interior architecture projects, and the design of beautiful objects. In the creation of sacred space, Design Fugitives have a disciplined approach for exploring both the design and crafting of contemplative environments that strike the imagination of young and old."
— Fr. Gilbert Sunghera, SJ
ASSOC. AIA, ACLS
 "The team at Design Fugitives are fun to work with—smart, intuitive and extraordinarily talented. The combo of visual, material and industrial design made this project legendary.  They took a loose sketch and literally brought it to life, delivering a 3-D experience that changes every time somebody views it. I feel fortunate to collaborate with them."
— Tom Hanson
Executive Creative Director
Direct Supply